Greater Vancouver Hatches
Our meetup locations are all conveniently located and your pickup and drop offs will be a Thursday evening between 4:45 and 7pm; with the exception of our duck hatches which are on Fridays late morning or early afternoon.
Delivery and pickup is also available for an additional fee.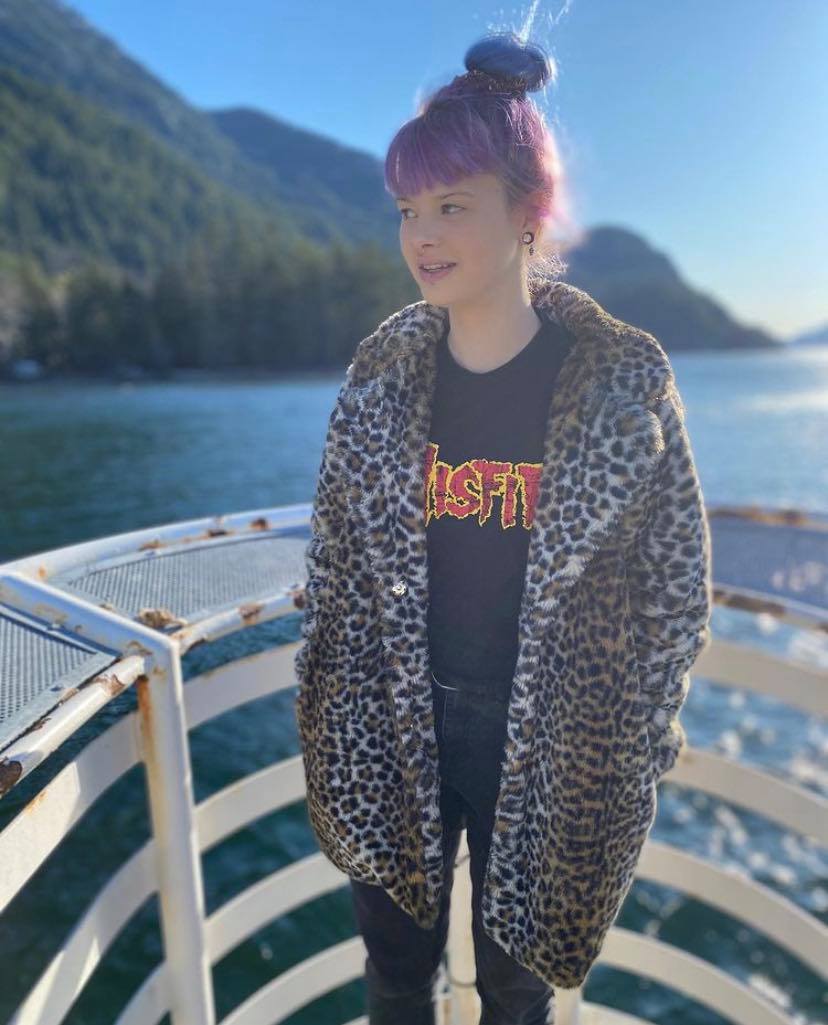 What's up, bird nerds! My name is Julia and I am a 20 something, self-proclaimed activist/advocate of all critters, big and small. Having been a vegetarian for over a decade, I take the care and wellbeing of all animals incredibly seriously and have committed a huge portion of my identity to researching and educating others on the importance of sustainable and humane animal agriculture.
When I was presented with the opportunity to join the Nanny McCluckins team it was an instant no-brainer as I truly believe that our core beliefs align… and also I would never back out on a chance to get to hang out with chickens on the daily!
My favourite animals are raccoons, chickens (obviously), bears, and manatees. I have been living in Vancouver with my cat, Pip and my rescue mouse, Philip since the summer of 2019 having moved from Calgary to pursue a career in the music industry as an artist/tour manager. I now enjoy spending my days working on music related projects, collecting records & cassettes and dinosaur paraphernalia. I love hiking, crafting, and am attempting to eat at every vegan spot in Vancouver.
Of course, I love this business and I am incredibly excited and humbled to be working alongside such amazing people and birds!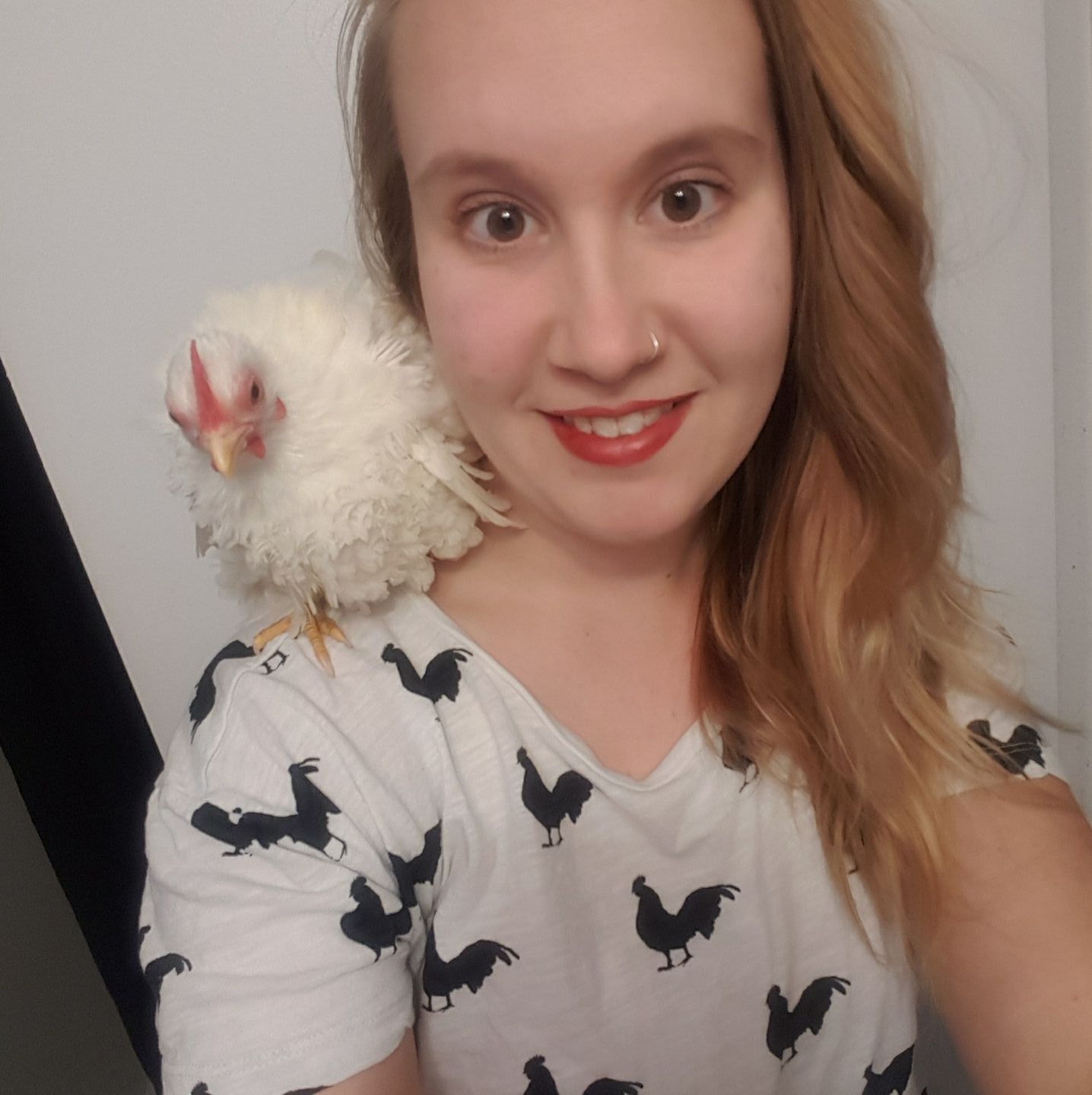 We are thrilled to be partnered with this cool chick ~ and we are referring to Amy!
Amy has been raising chickens since she was just 13 years old! She lives on and runs an amazing, three generation, family farm in the Lower Mainland.
When your baby chickens, ducks and all things with wings, come back to us at the end of your rental in the Greater Vancouver Area, it is Amy that is ensuring they live the best chicken life possible!