Our storefront is conveniently located just off of Deerfoot Trail and McKnight Boulevard and your pickup will be on a Sunday in the late afternoon between 4 and 6pm; your drop off at the end of your rental is a Saturday morning between 10 and 11am.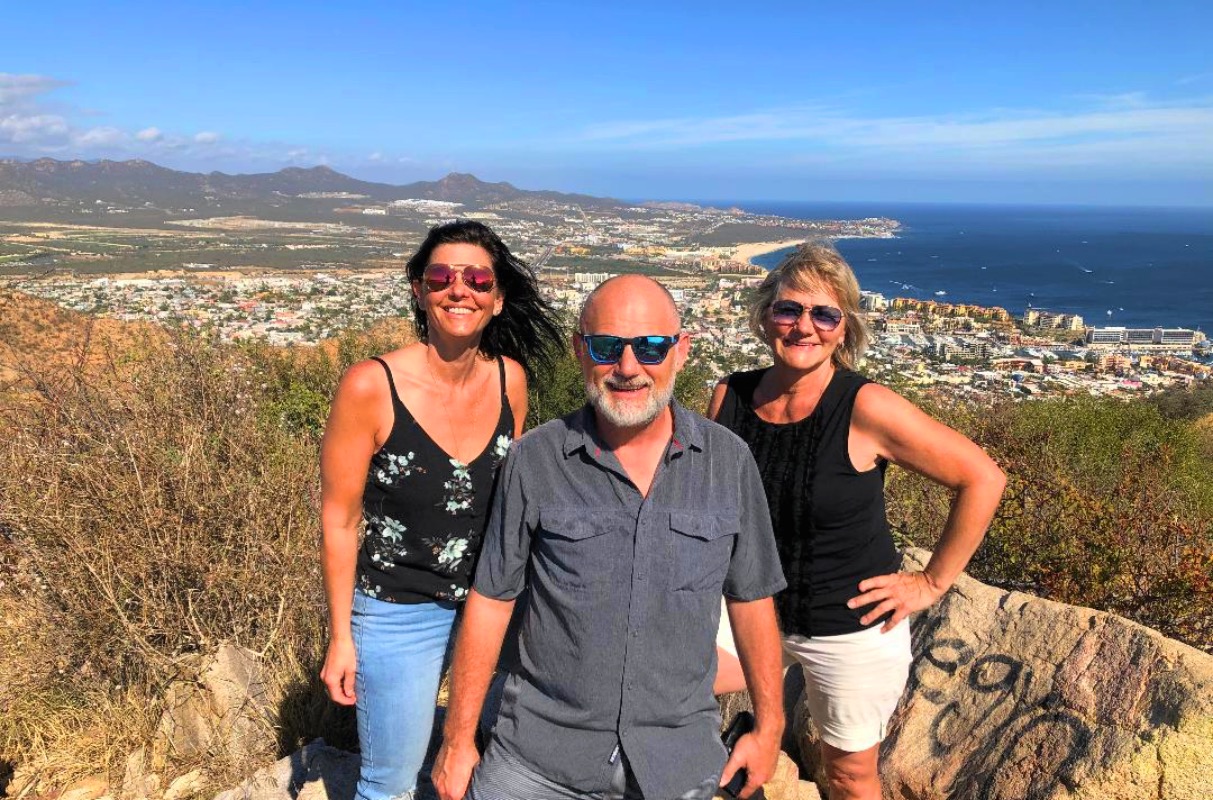 We (Marilyn Hnatuk along with Dean & Kathy Torgerson) started Nanny McCluckins in August of 2019. What started as a fun side hustle, intent on bringing fun and magic to families while funding our love for travel in the process; has been launched into the incredibly fun business it is today because of our fantastic customers! They snapped photos, captured videos and shared their experiences on social media and people started to take notice. In just 15 months we went from a handful of monthly hatches in Calgary to being nationally incorporated with multiple locations offering the magic of chick hatching and we are still growing!
Let us introduce you to our incredible team!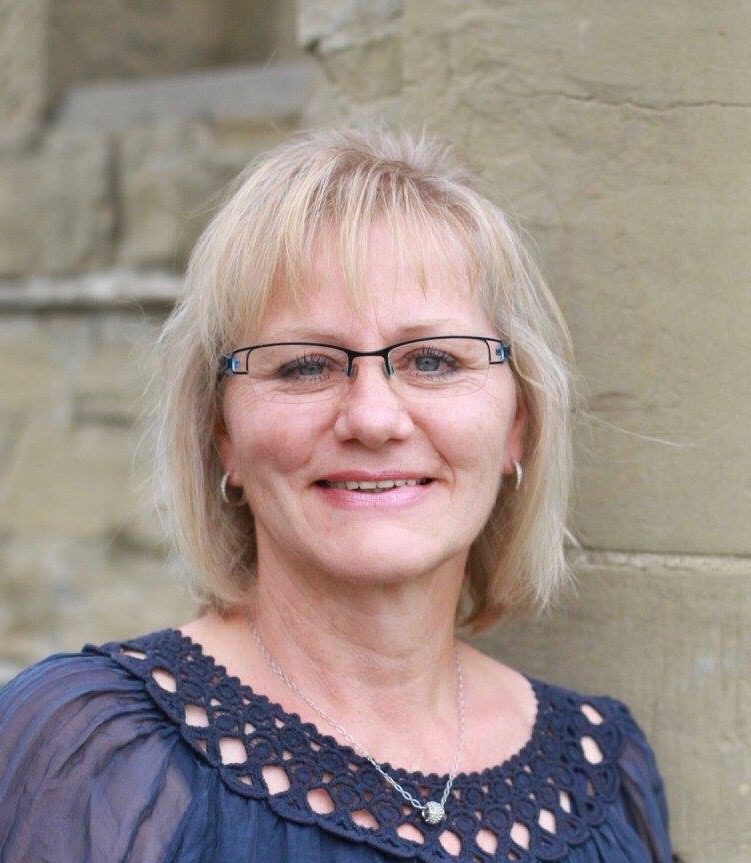 Hi Everyone, Marilyn here. I was born and raised on a farm in Saskatchewan; and I met my high school sweetheart and the love of my life; my late hubby David, when I was just 16. We moved to the city and raised 3 incredible kids together and I have 11 beautiful grandbabies!! I feel incredibly blessed to be a partner in our Nanny McCluckins adventure. I absolutely love interacting with all the parents and their kiddos when they come to pick up and drop off their kits and it's an absolute joy meeting and building relationships with all the famers we partner with.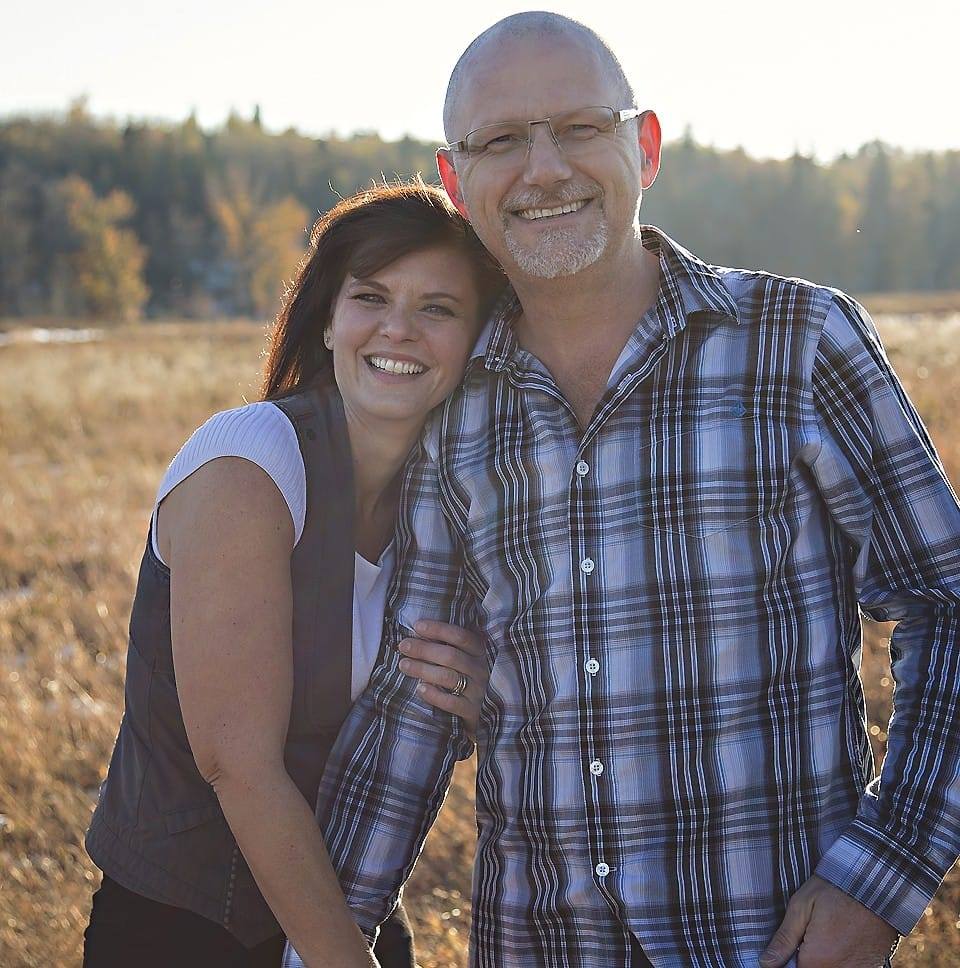 Dean & I (Kathy) have been married for the blink of 25+ years and have 3 grown children and a grandbaby! Wait, what?! We're old enough for grandbabies?!! We love every kind of adventure, travel to distant lands and a great cup of coffee. Our favorite days are the days you bring your babies back to us; we LOVE hearing all about your hatching experiences!